How Do I Sell My House Fast For Cash?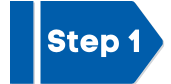 Get an IMMEDIATE CASH OFFER on your home to start. Get a No-Obligation Instant Cash Offer on your home in just 90 SECONDS by entering your address and responding to a short series of questions! We never sell or share your inaformation, so don't worry.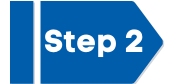 The next step is to arrange a time for us to visit your home, either physically or remotely. As we finalise your financial offer, we want to make sure that we respect social distance and that you feel secure.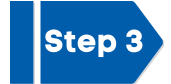 We'll set a closing date that fits into your schedule after we've inspected the property and reached an agreement. We'll work with you to make it happen whether you want to close right away or wait a few months. We handle the paperwork so you don't have to, and we close at a nearby title business.